Hi guys. I have been working on my 1/6th scale jagdpanther kit for about a week now and I have made some progress. The model is a metal kit from Battle Ready Armor. To assemble the Tank's metal panels I soldered them all together. The tank's metal solders well and made a strong bond. The Solder also filled in the gaps between the metal folds that these BRA models have after they are bent into shape. These weld beads were then ground down flush.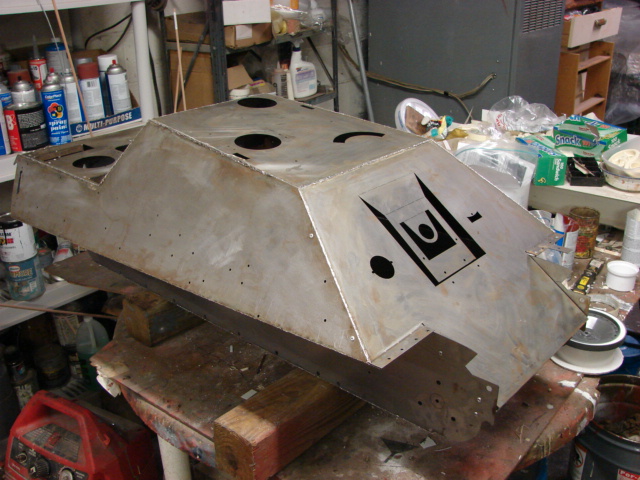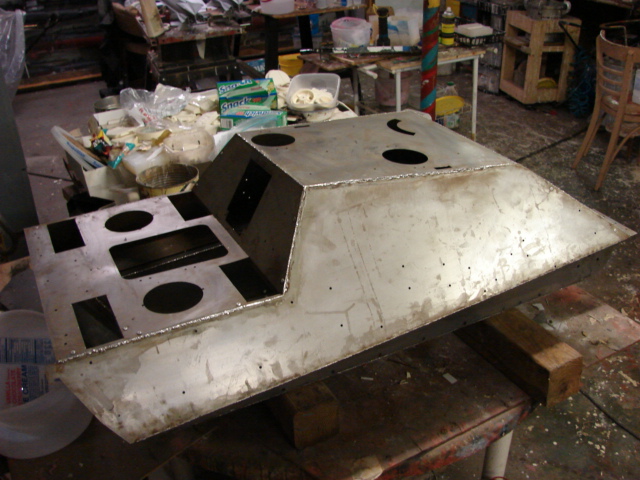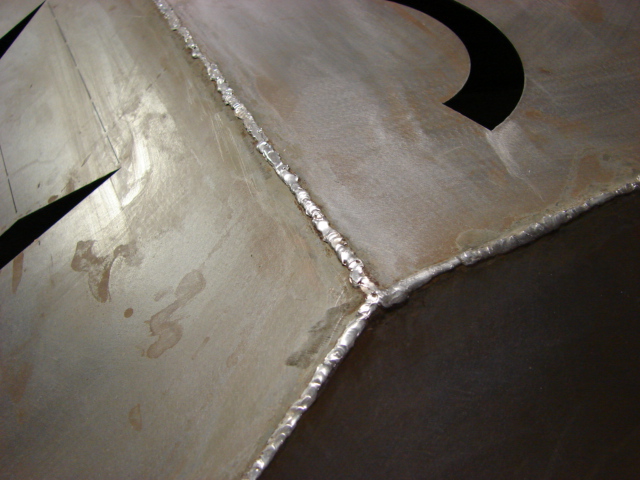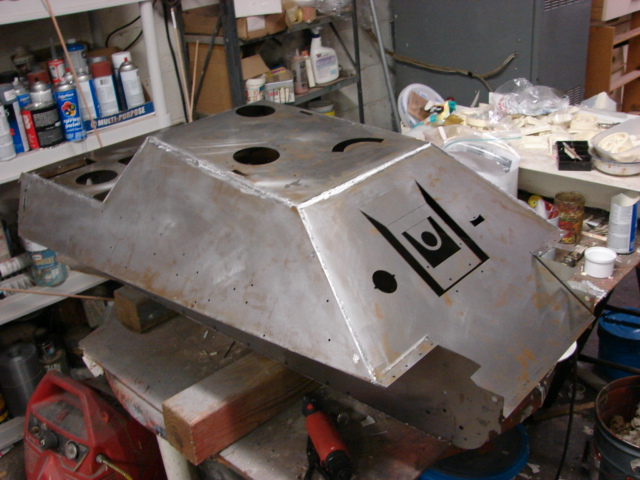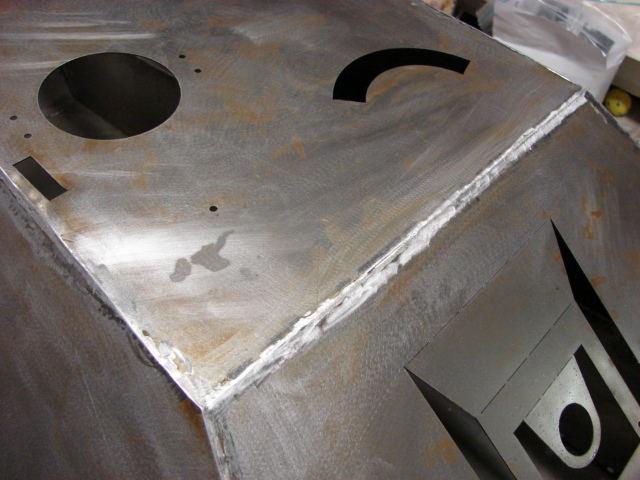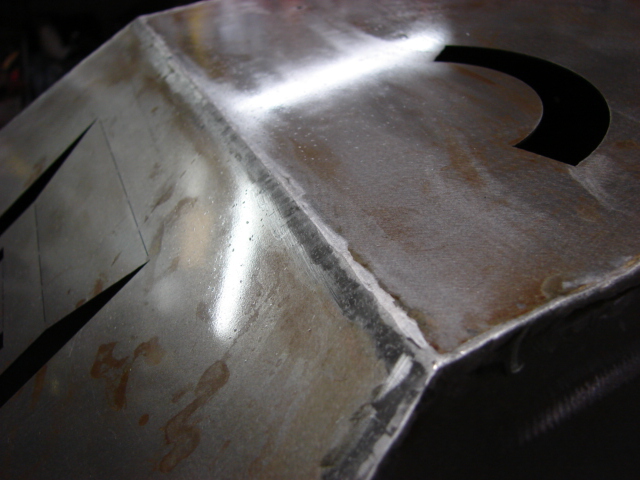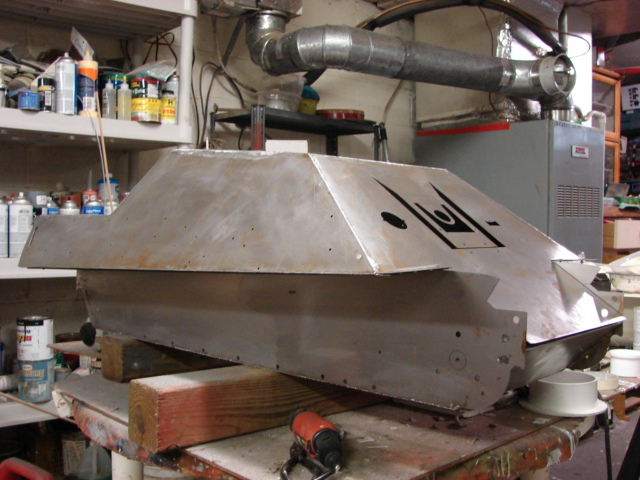 To make the model's hull more sturdy and rugged I constructed an Aluminum Frame. The frame also supports the tank's working suspension.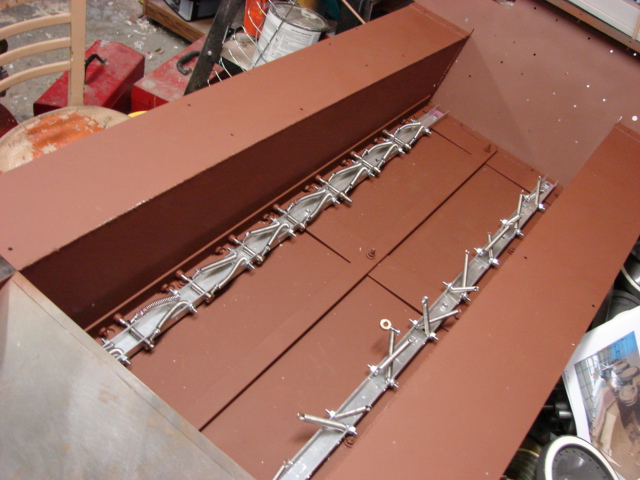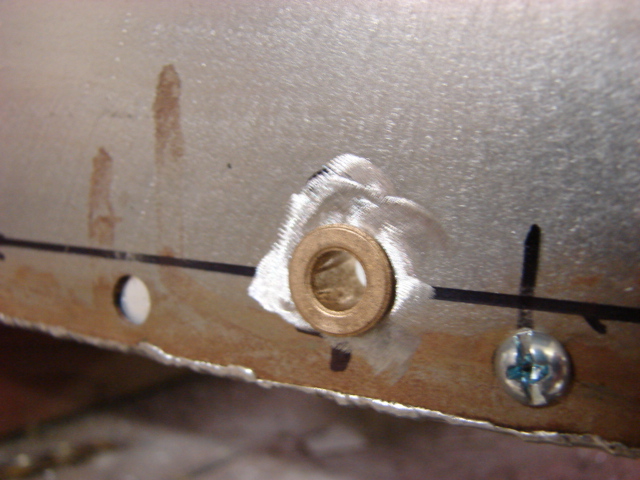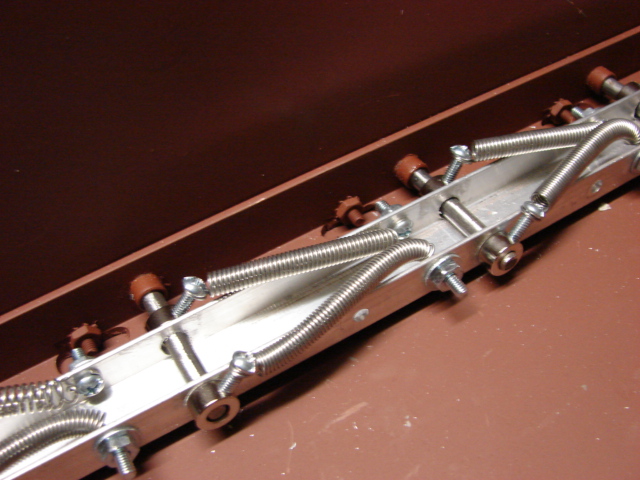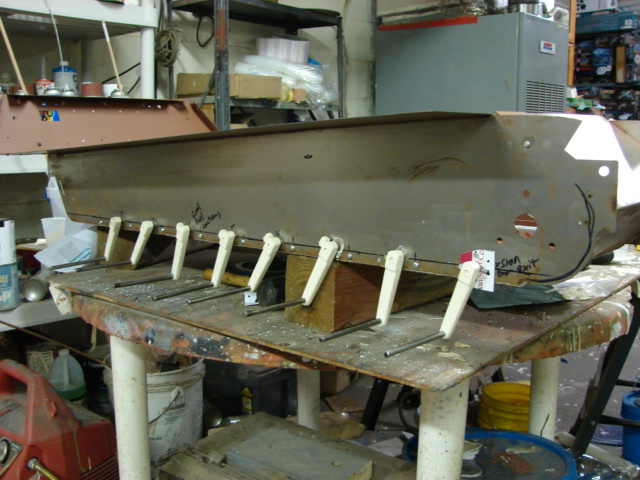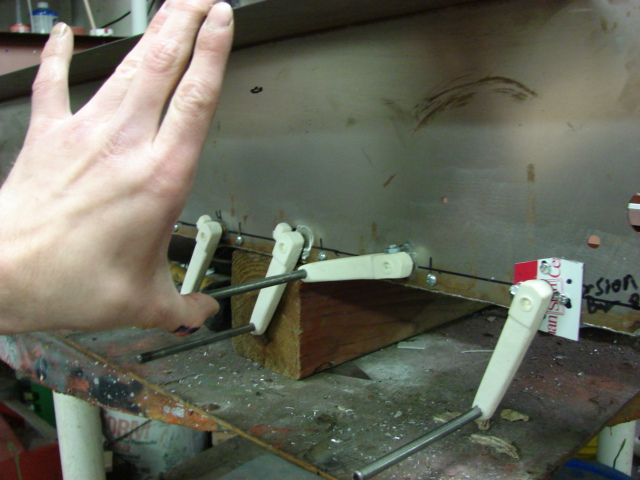 I also created the torsion bar details. I'll be adding these components and other suspension components to the product line shortly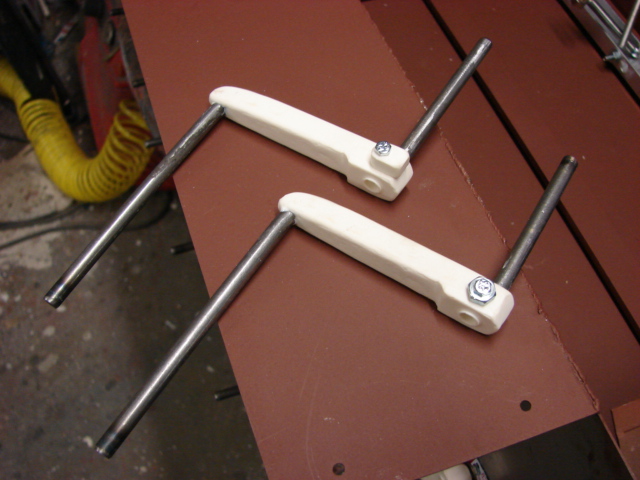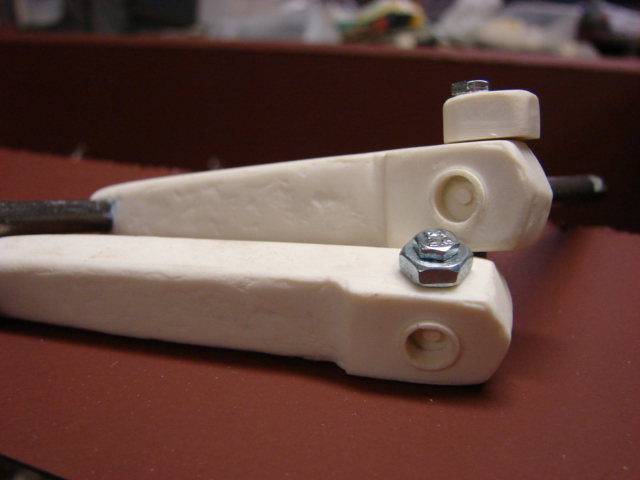 I have filled in all of the hollow road wheel tires with resin to make the road wheel tires solid and giving the wheels more mass.