I was able to prime and paint the model over the weekend.
Final Prime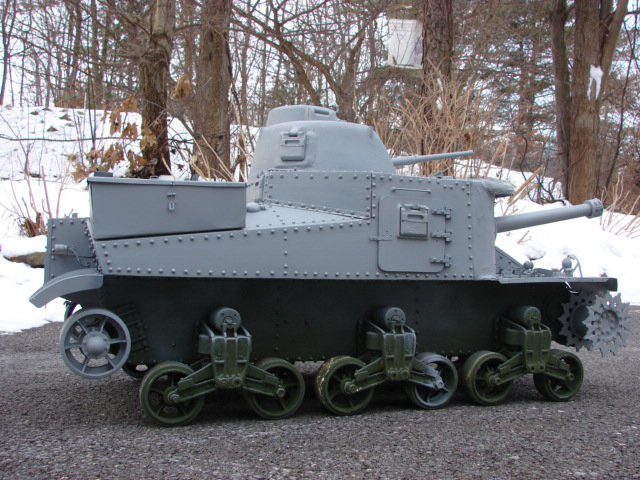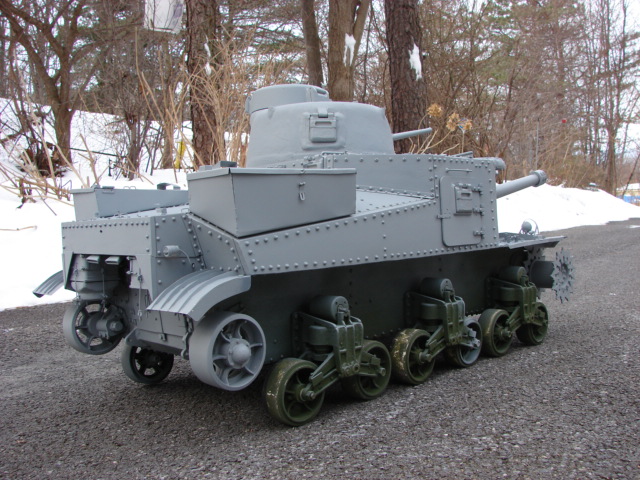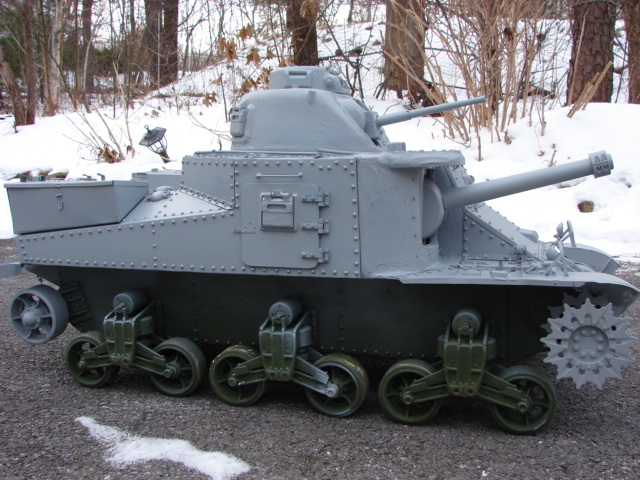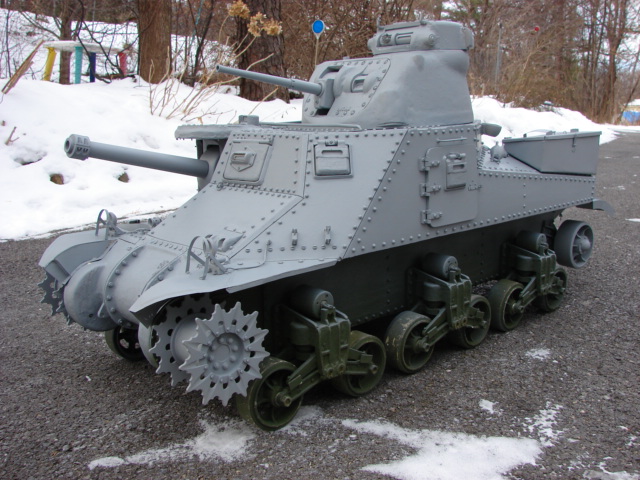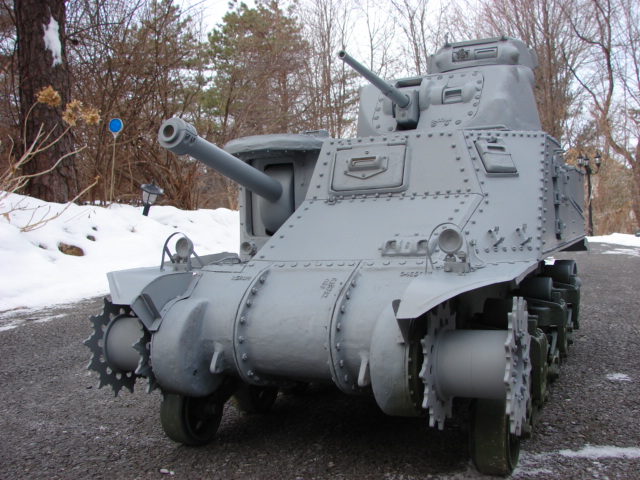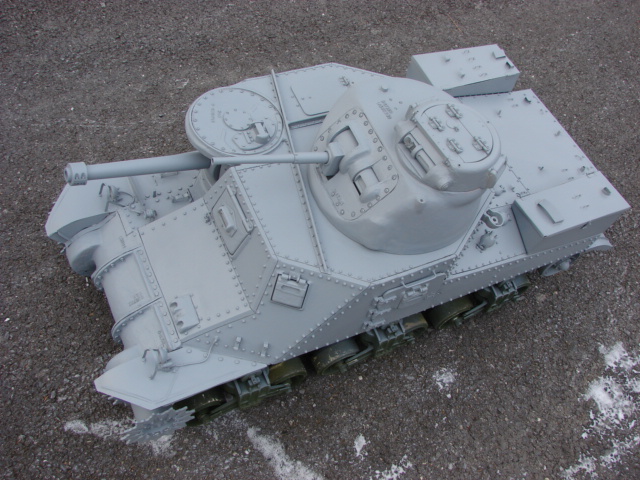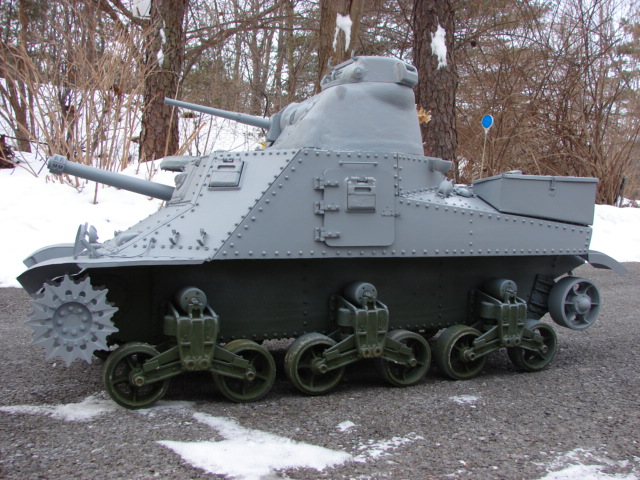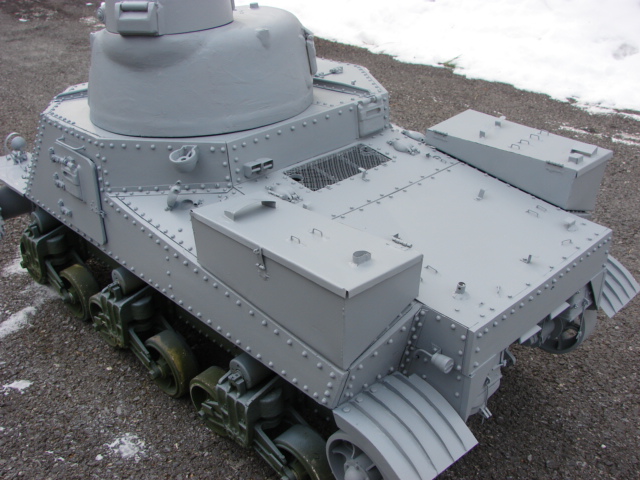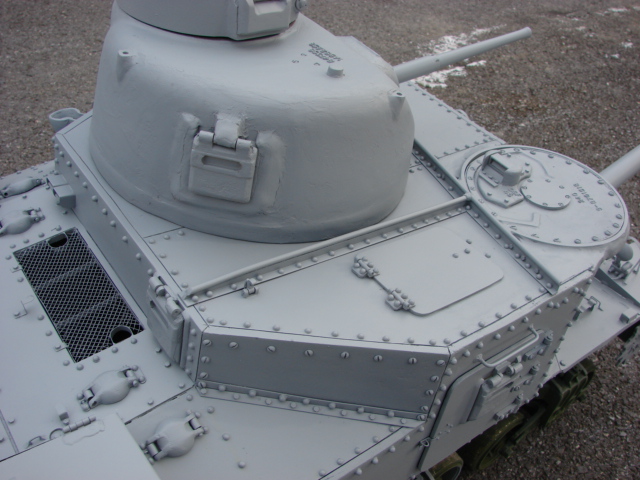 When it came to the tank's base coat I wanted to use a different more lighter shade of OD than I typically use. The shade that I mixed together is suitable for early / mid war US vehicles.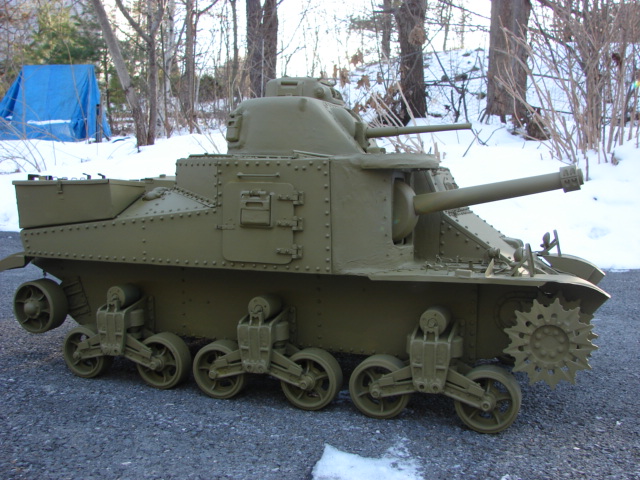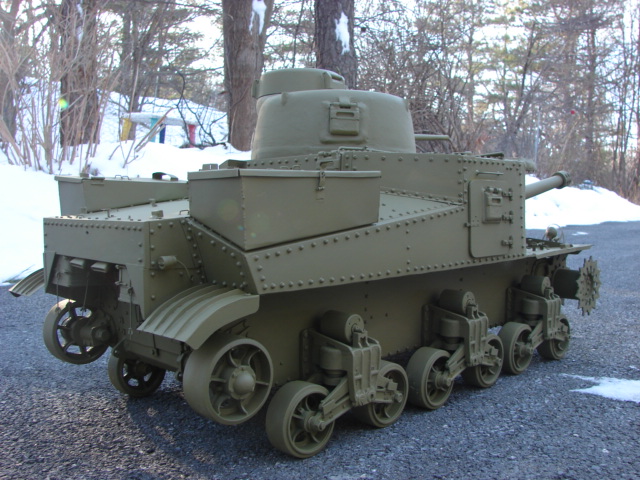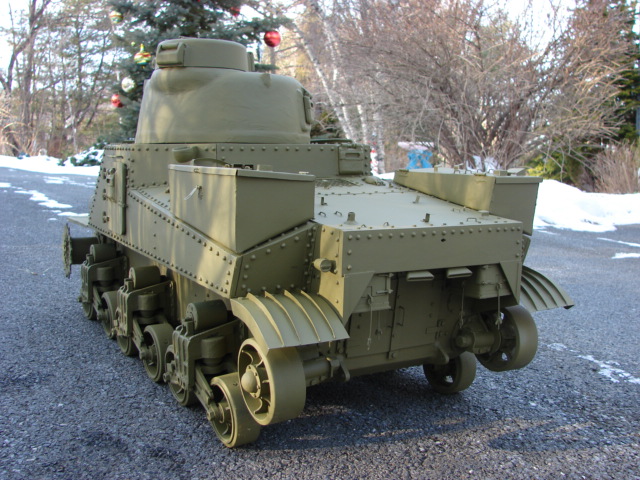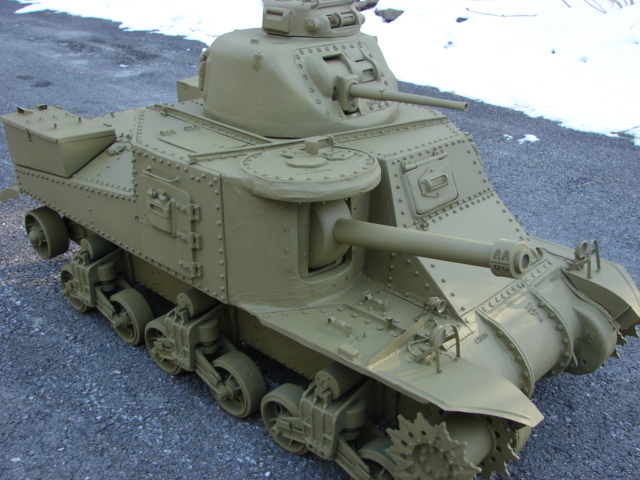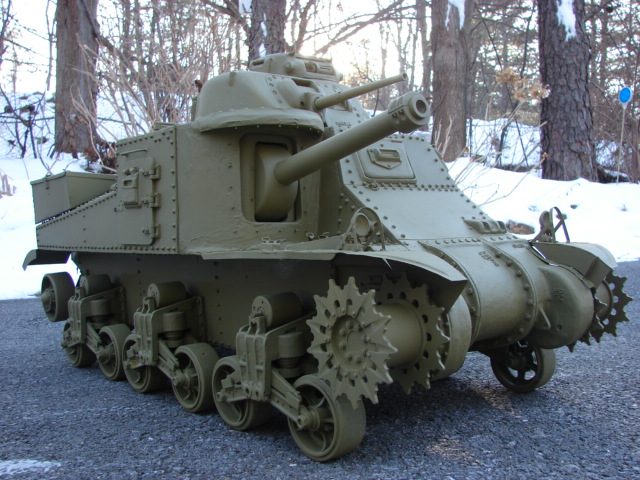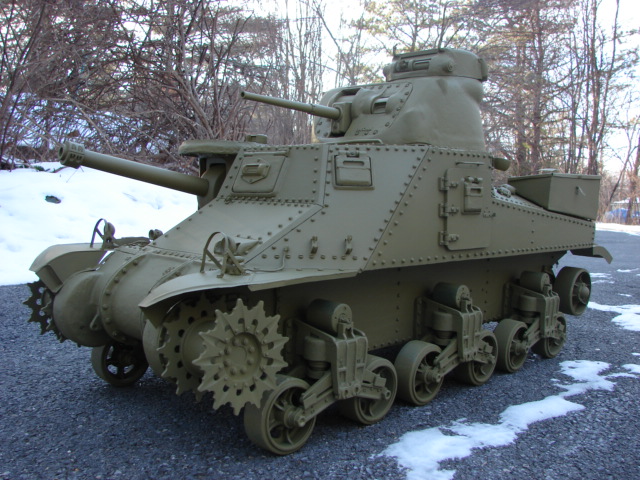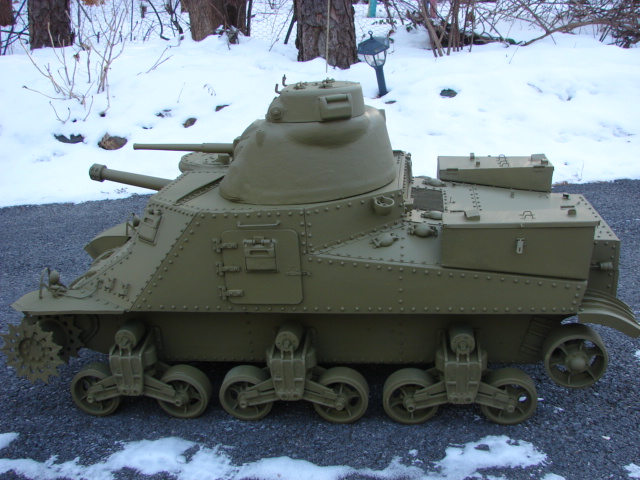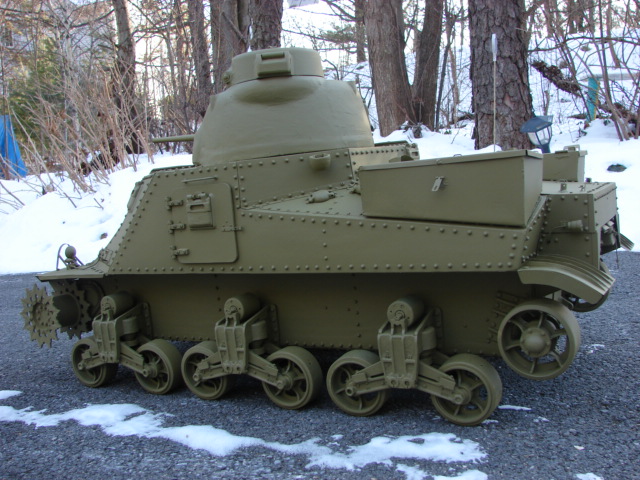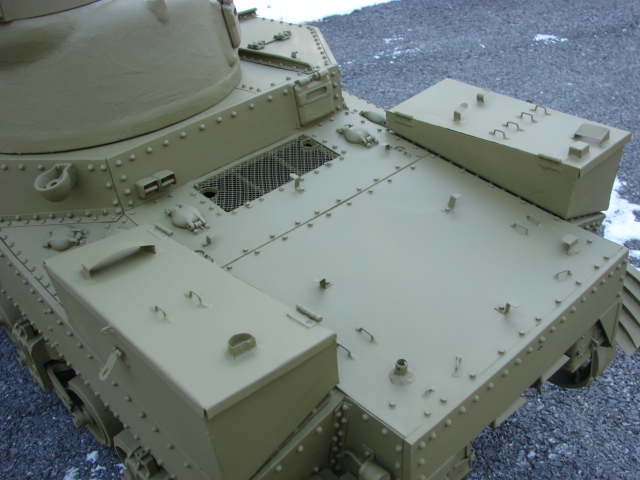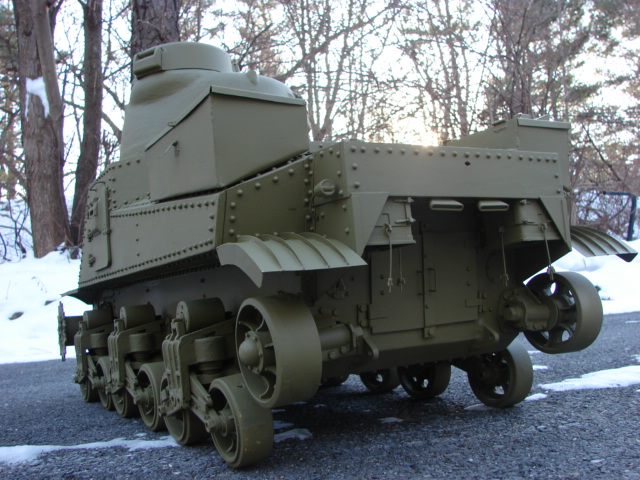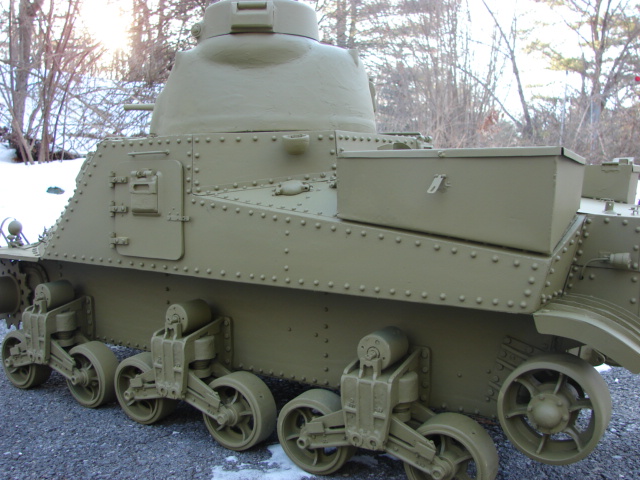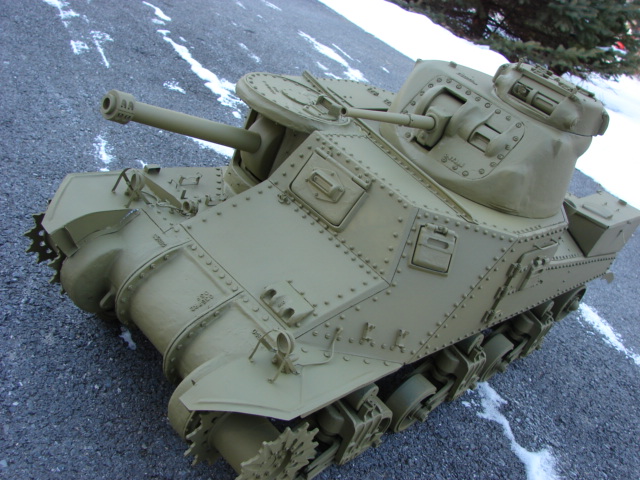 The model is now ready for it's markings.