Well started that rascal yesterday.
Should be a quick build no tires and about from the one site I have seen one is the welds missing at a few places so should be good and fast on this one.
Then the Pak 38 5 CM is up to the plate.
Thanks Jim for moving the jeep over to large scale, with all the pics must of been well I do not know.
Pics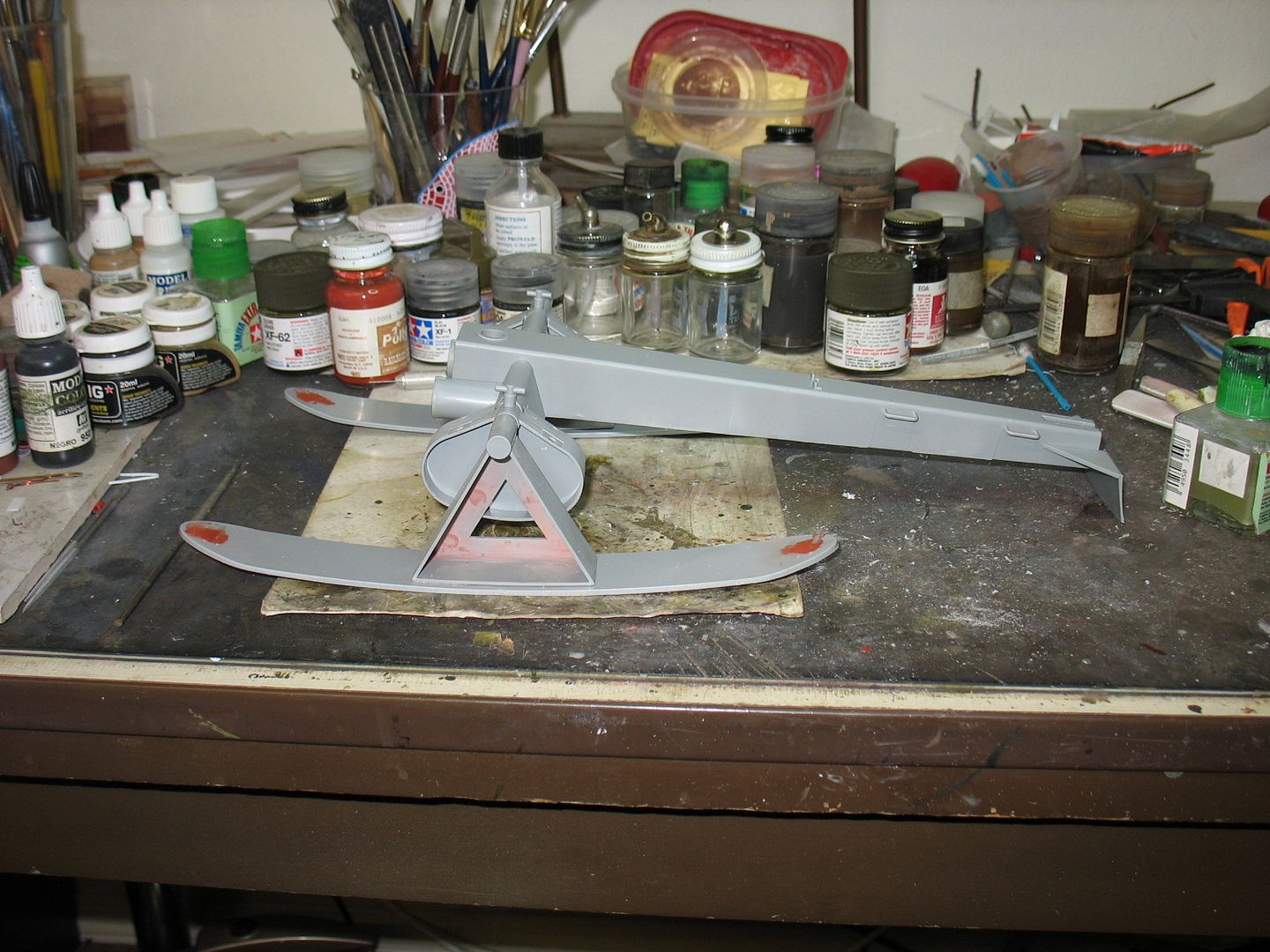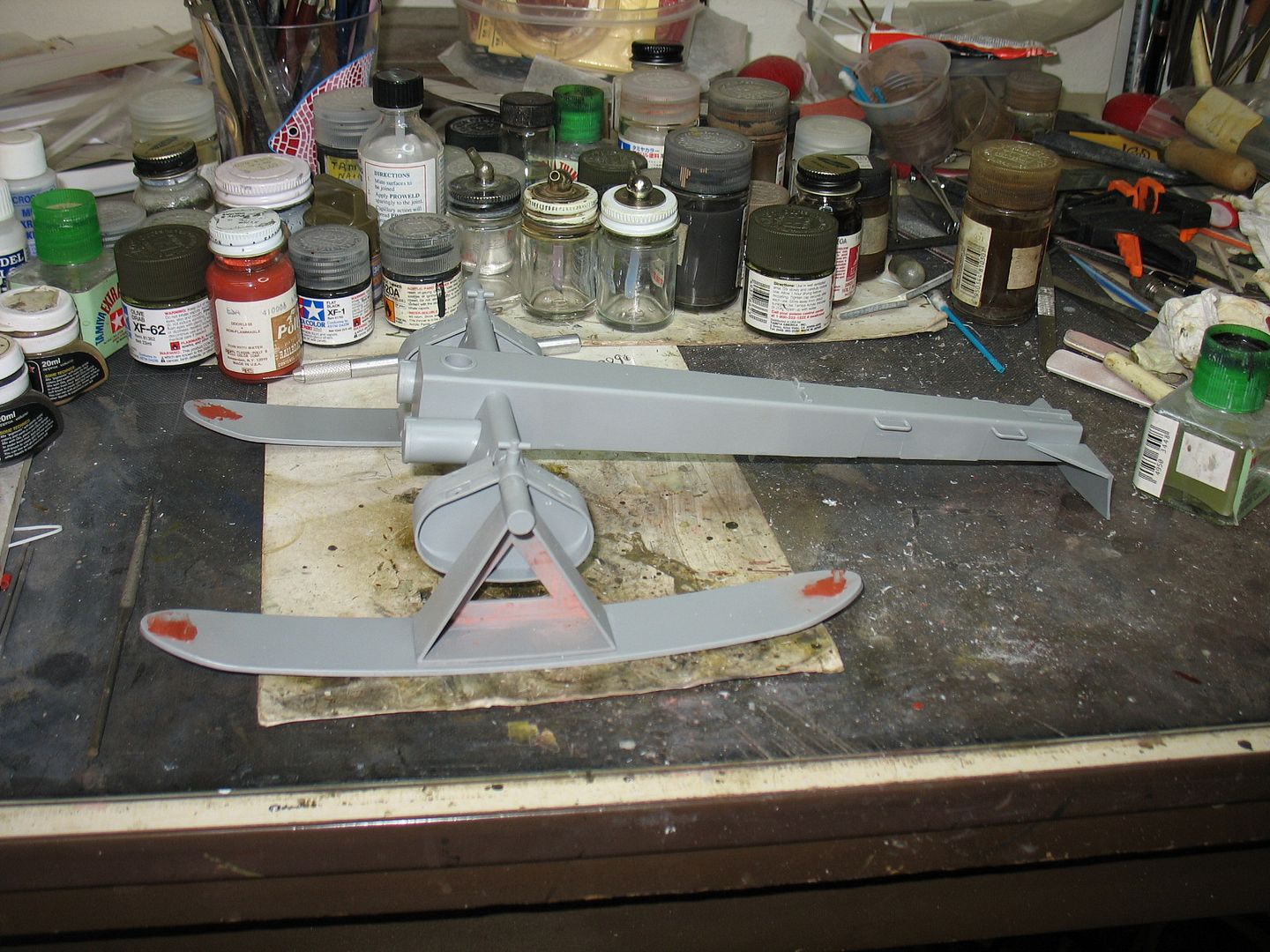 Yes about the same quite a few knockouts on the inside of those parts but no big deal.
Cheers