Hi
My new works is the last Italeri product, the Lince.
thr box art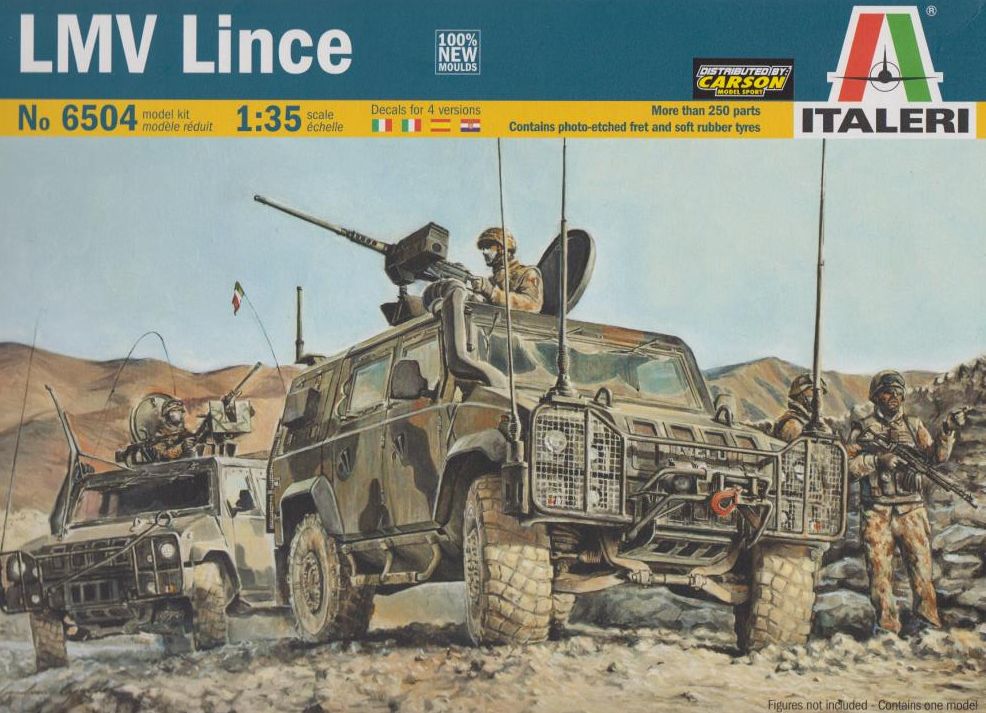 I think I build a spanish version in Afga like the picture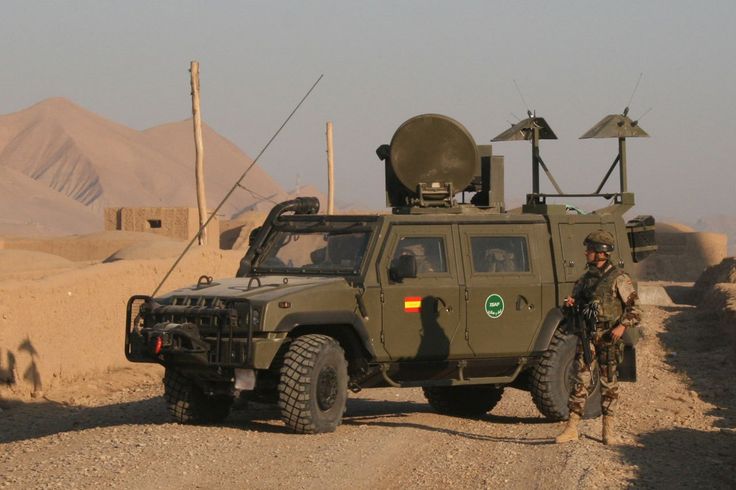 Start by assembling the chassis, has nothing to say assembles very well ...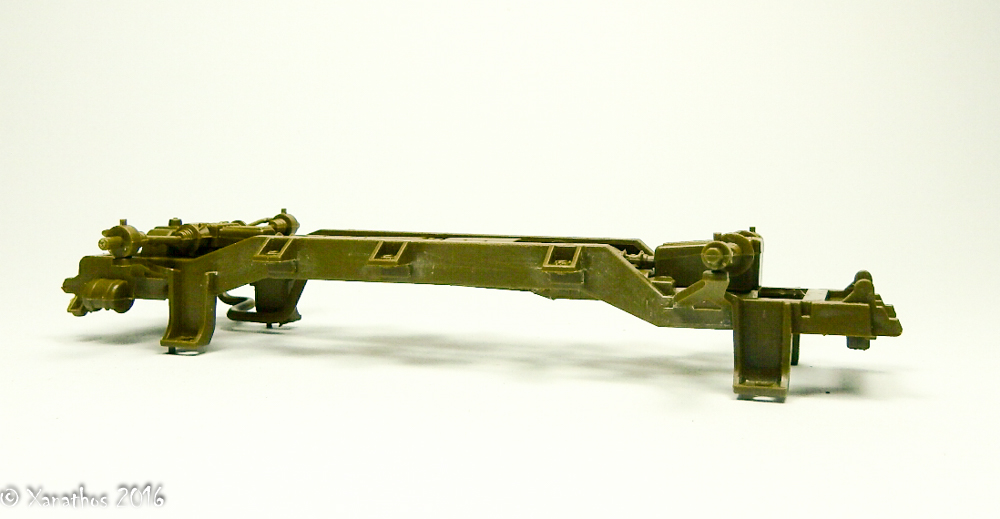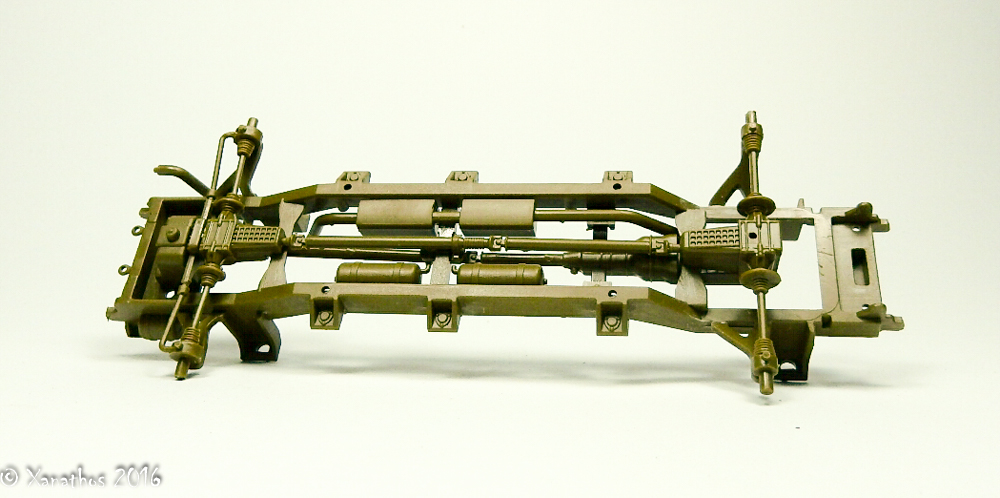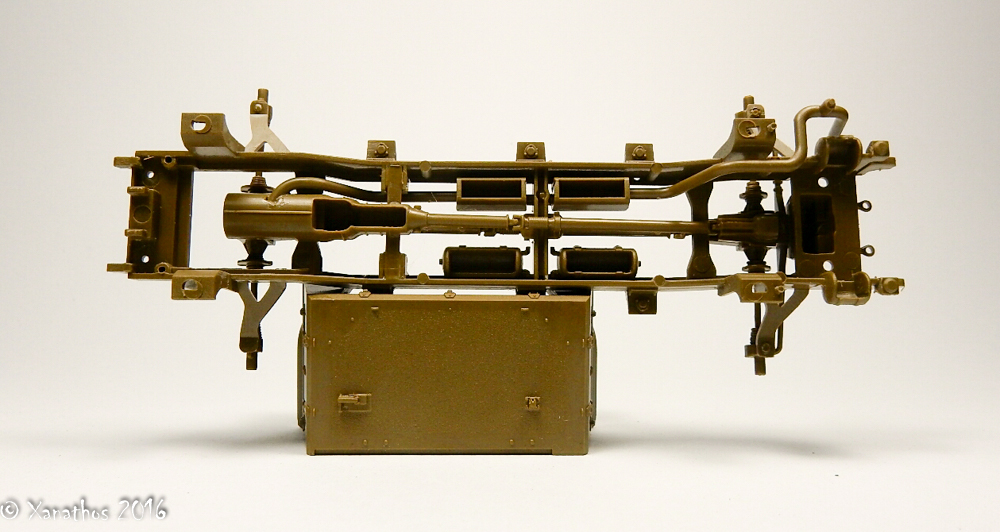 For fun, the ventral shield.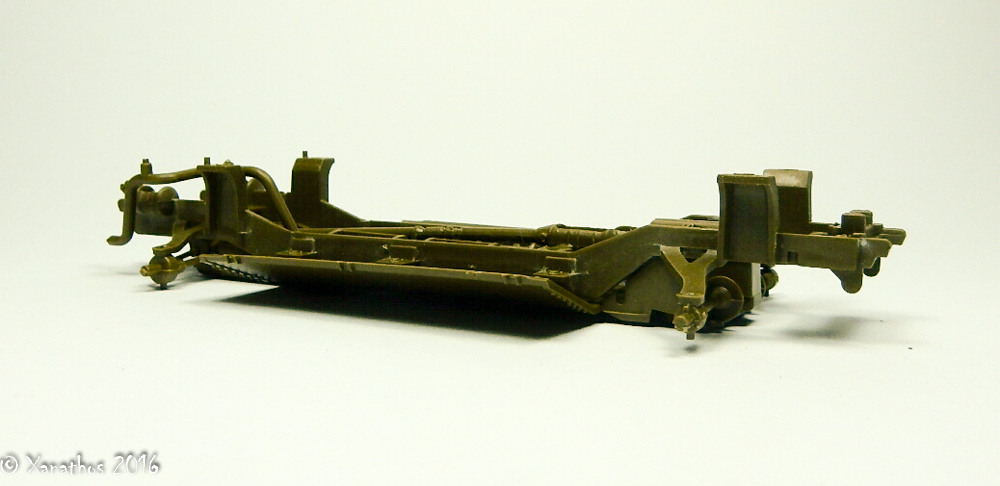 floor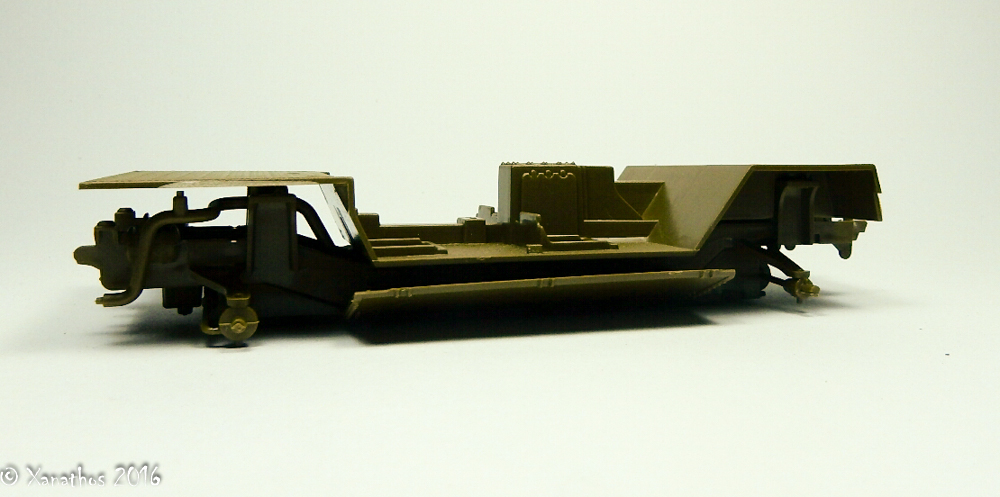 the cabin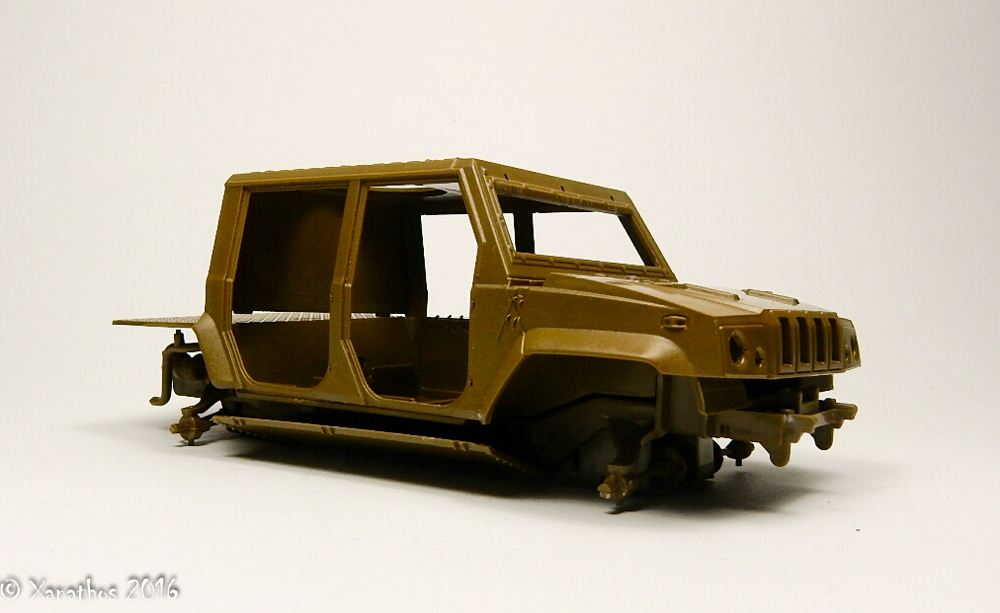 and the cargo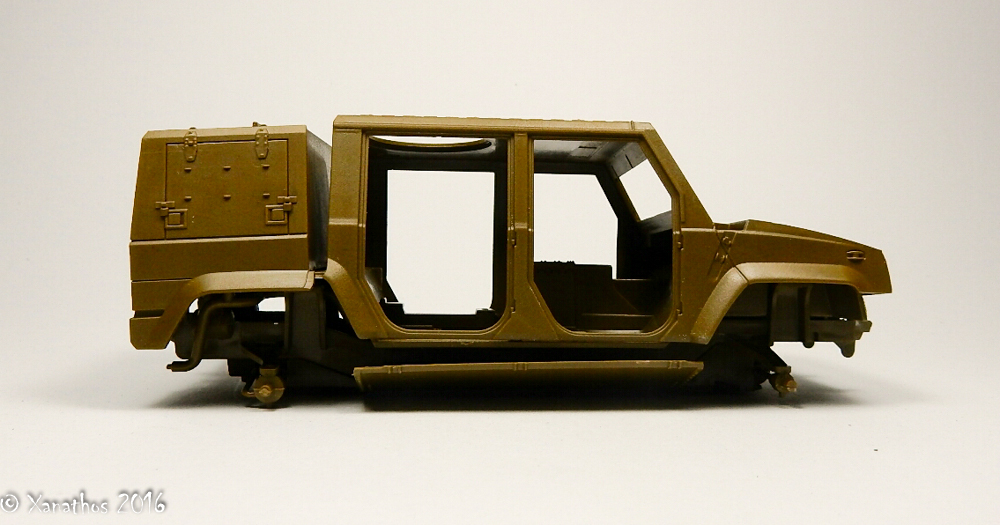 With the suspension in place, still good. Some blunders, I found the quality of plastic that I know with their helicopters, it is a brittle hair ...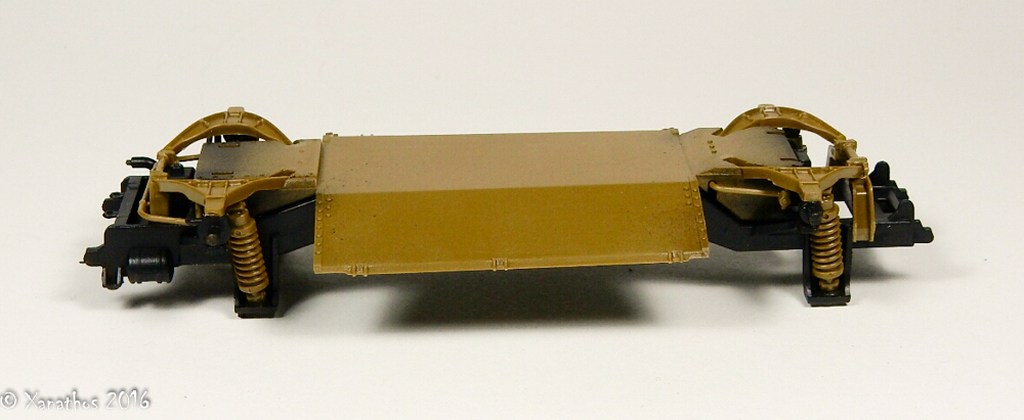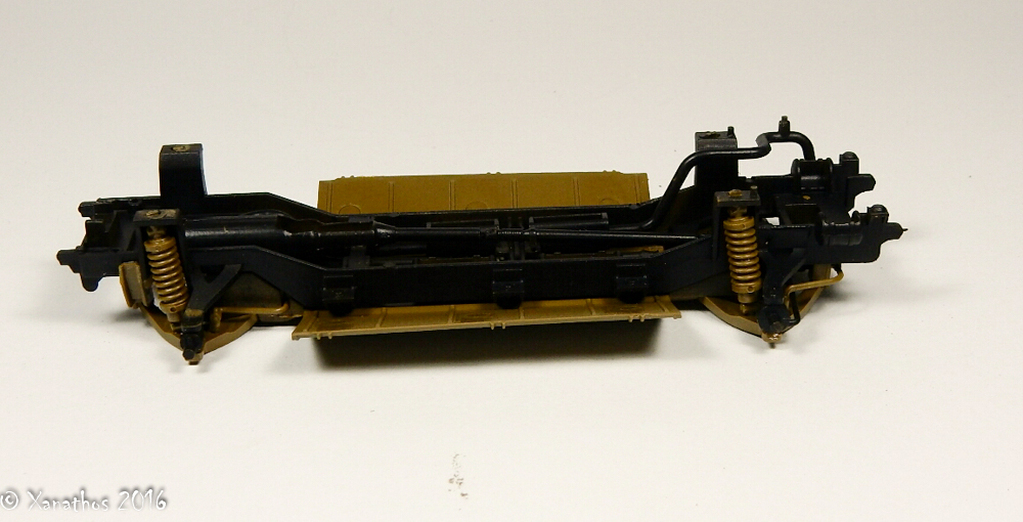 Following assembly, with the end of painting the chassis, the cabin and cargo area.
Mounting of rollbars and painting of the dashboard and seats.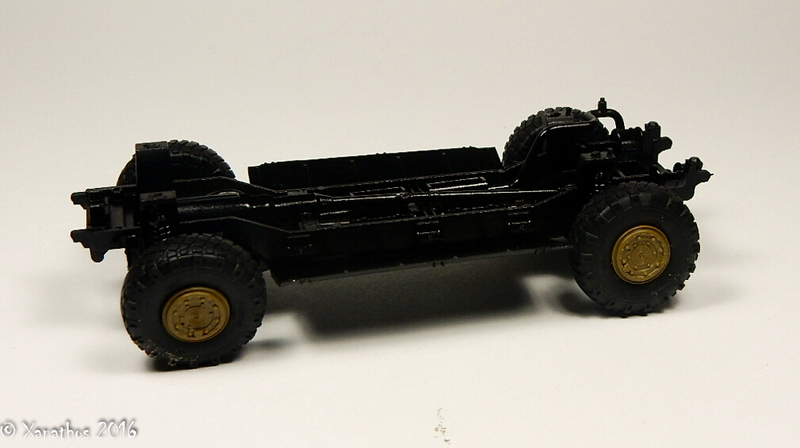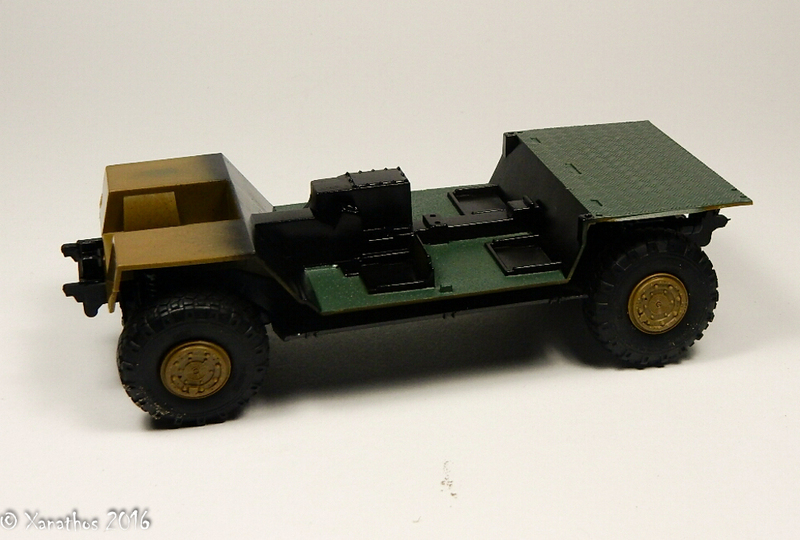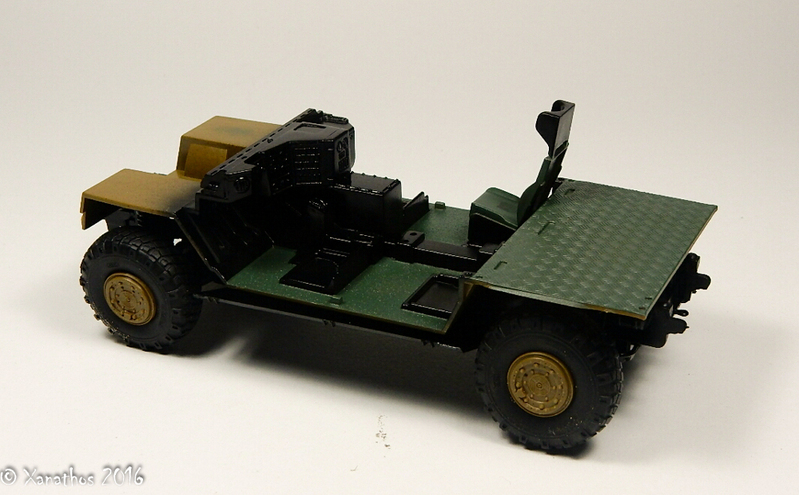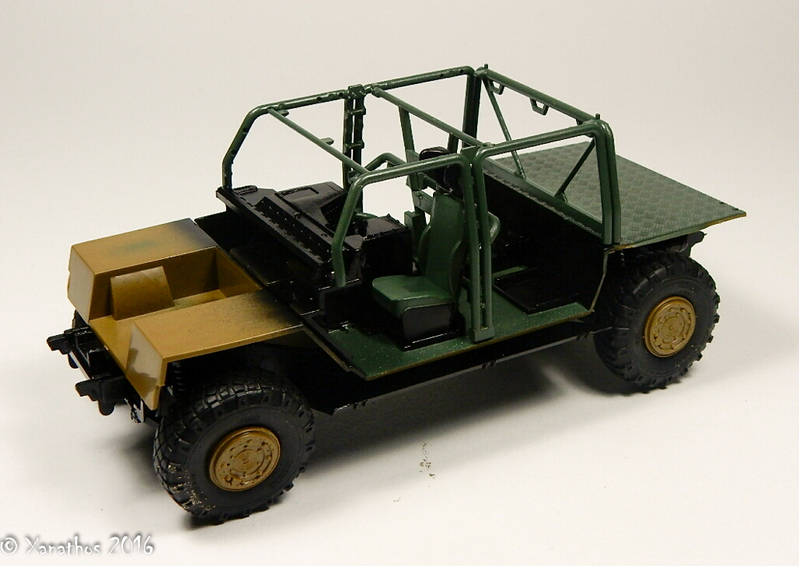 It always assembles as well. It's fun!
See you.
GaŽl