I am starting with the idea of a spanish Lince diorama, probably in afghanistan.
I want it to be a figure intensive dio. I am waiting for this set:
And a couple of MAIM figures that I had ordered from FOG models but never received so I had to go to a local source to order them at a bit higher price. But who's complaining?!!!
I will do 3 spanish soldiers for which I am using 2 Djiti's productions and one Royal model. the figures are Italian modern soldiers that will be slightly modified, since I couldn't find any decent spanish figures out there.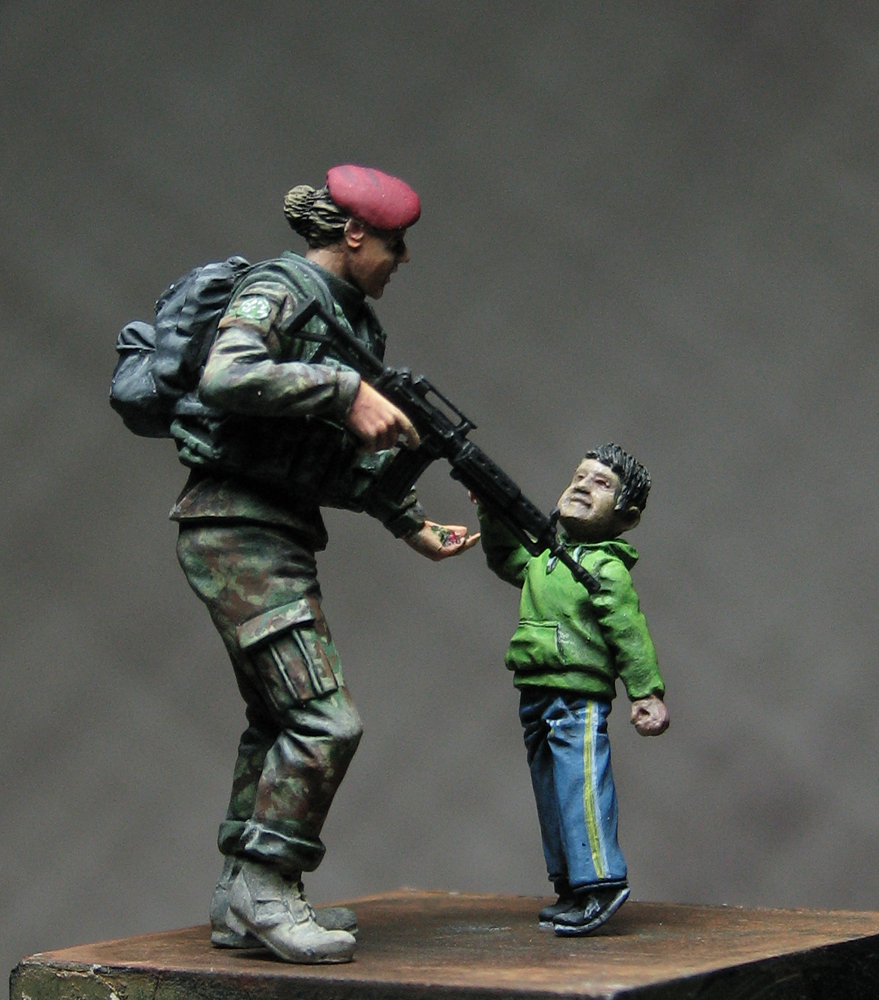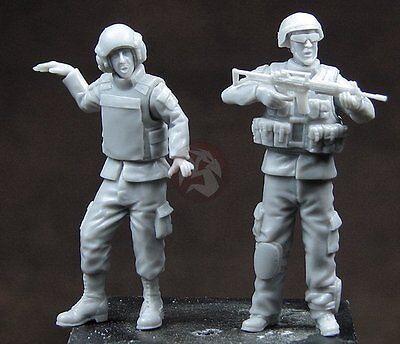 I also will use Djitiīs middle eastern children set that I already have and some older verlinden figures that I have in my stash.
I am thinking of a market scene.