@Cheyenne, good to read your words. I'm glad you like it.
I've been working on the targets, and this is what I got
8" steels. Made with brass sheet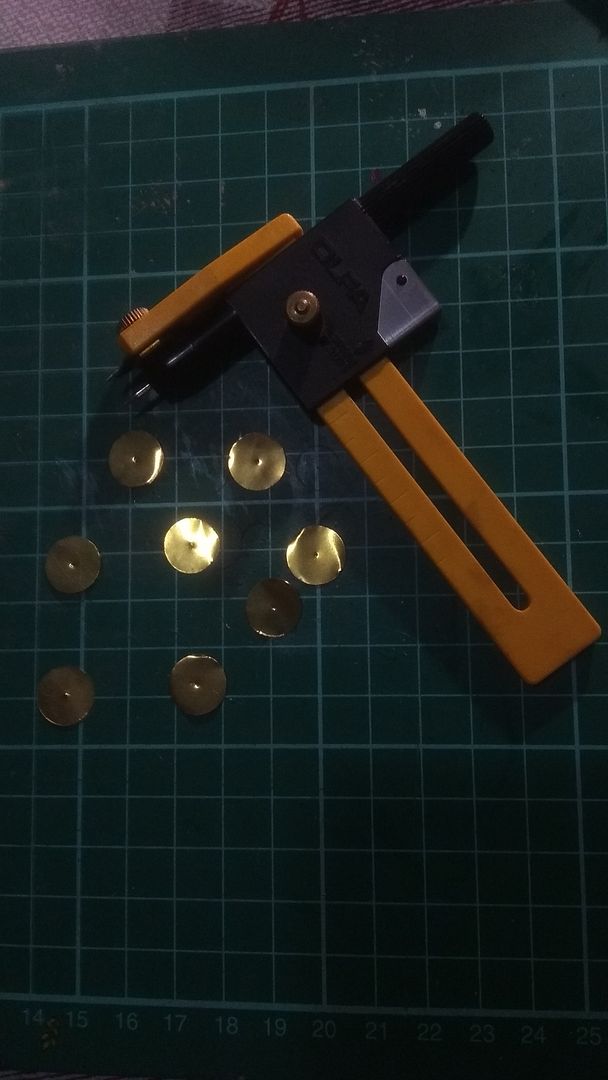 The type E targets as @18Bravo told me, with a OD cardboard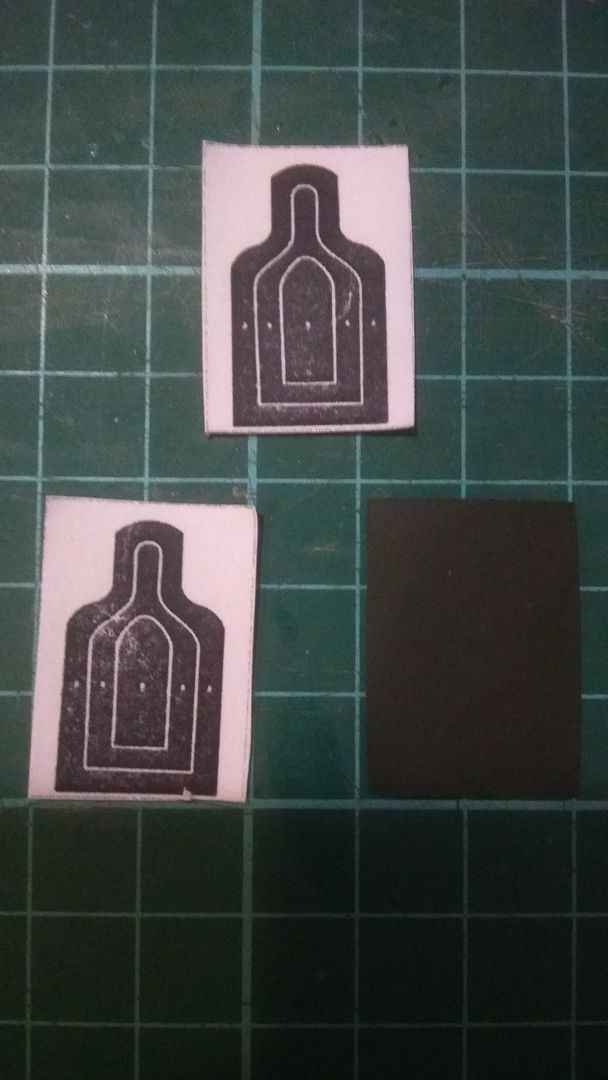 And an overlook of the targets.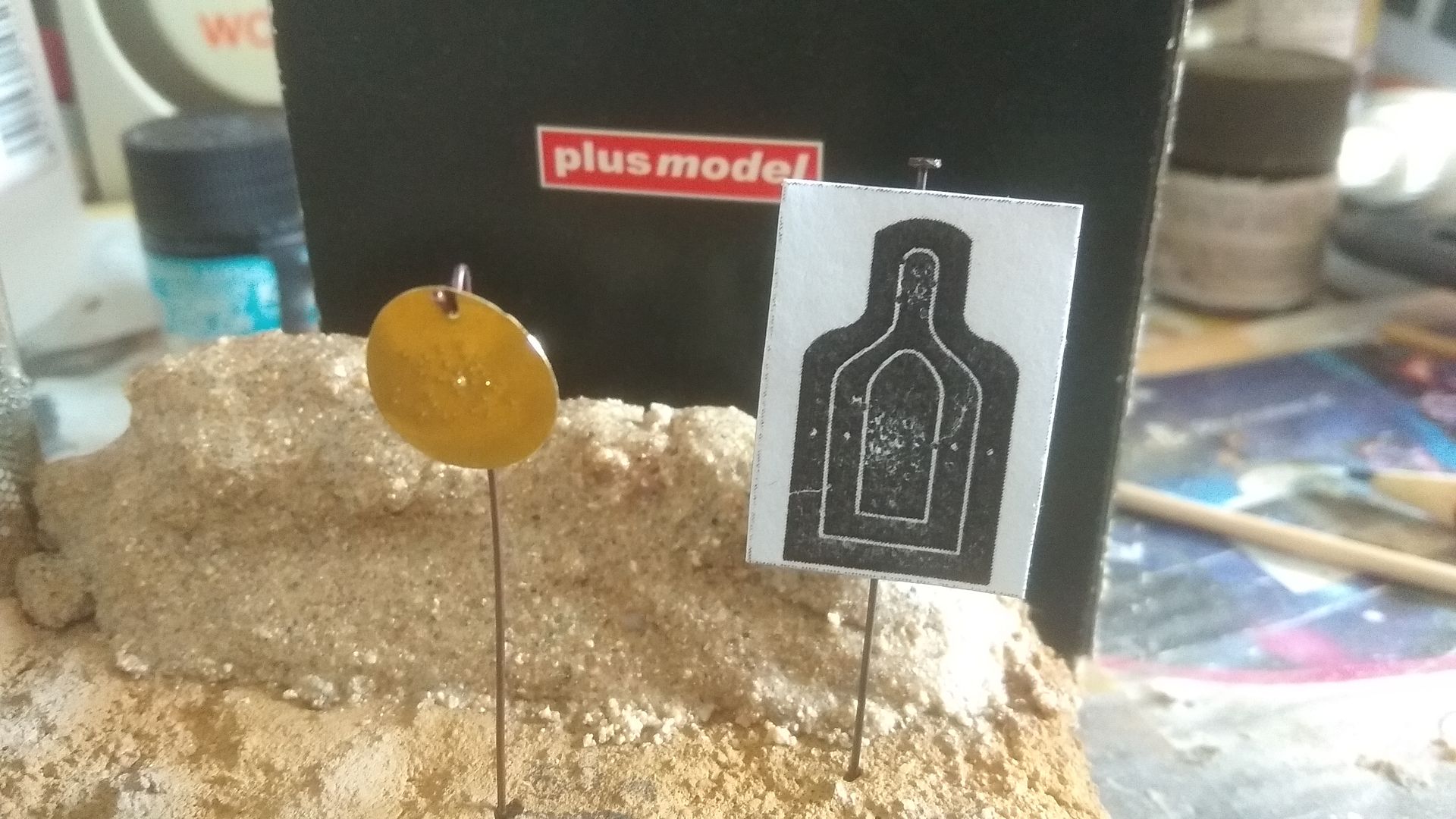 Now, I'll paint the steel targets. BTW, I' ve also made a small berm behind the targets as you can see in the last two pics. Not painted yet, neither weathered.
Cheers!