In keeping with the whole "Container and Logistics" theme I seem to have going here, I show my current WIP:
Refrigerated 20' Container.
Starting with a standard Italeri 20' container I left the floor panel unchanged while shortening the sidewalls and the roof. From the cut-off wall pieces I separated out the structural beams that form the end framing and connector blocks for the container and framed them up with Evergreen shapes to form the open frame protective structure around the generator and the refrigeration equipment.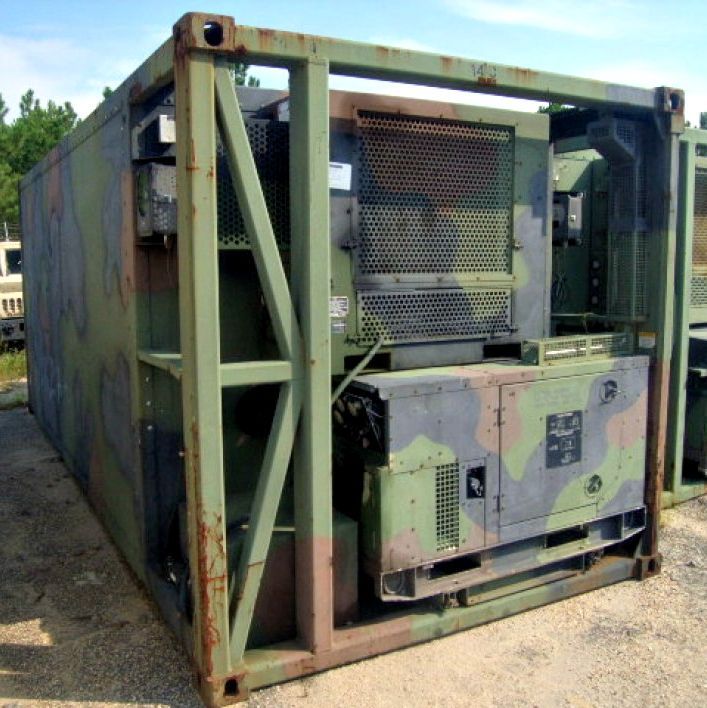 Diesel generator below and refrigeration unit above.